---
Verdun Battle Tour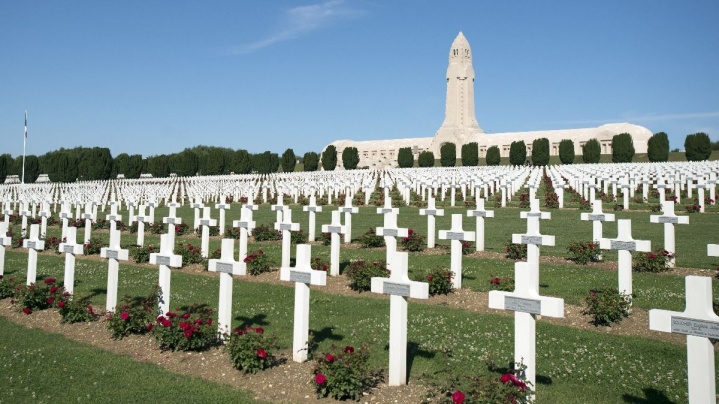 Relive the Battle of Verdun for a day and dive into the "Hell of Verdun", one of the most terrible and bloodiest battles of the First World War.
Let yourself be guided to the places of the fighting, discover the battlefield, the emblematic places, the remains of trenches and the shell craters.
Visit the forts and monuments that marked the battle and thanks to the explanations of our guide, understand the course of the fighting. 
Meuse-Argonne Tour
Discover the involvement of the United States of America in the Great War. 
Through a course in the forest of Argonne, you will relive the offensive of the American soldiers in the East of France. 
Thanks to our guided tour, immerse yourself in the months of this battle by visiting the impressive American cemetery and the various monuments.
 Bois-Belleau Tour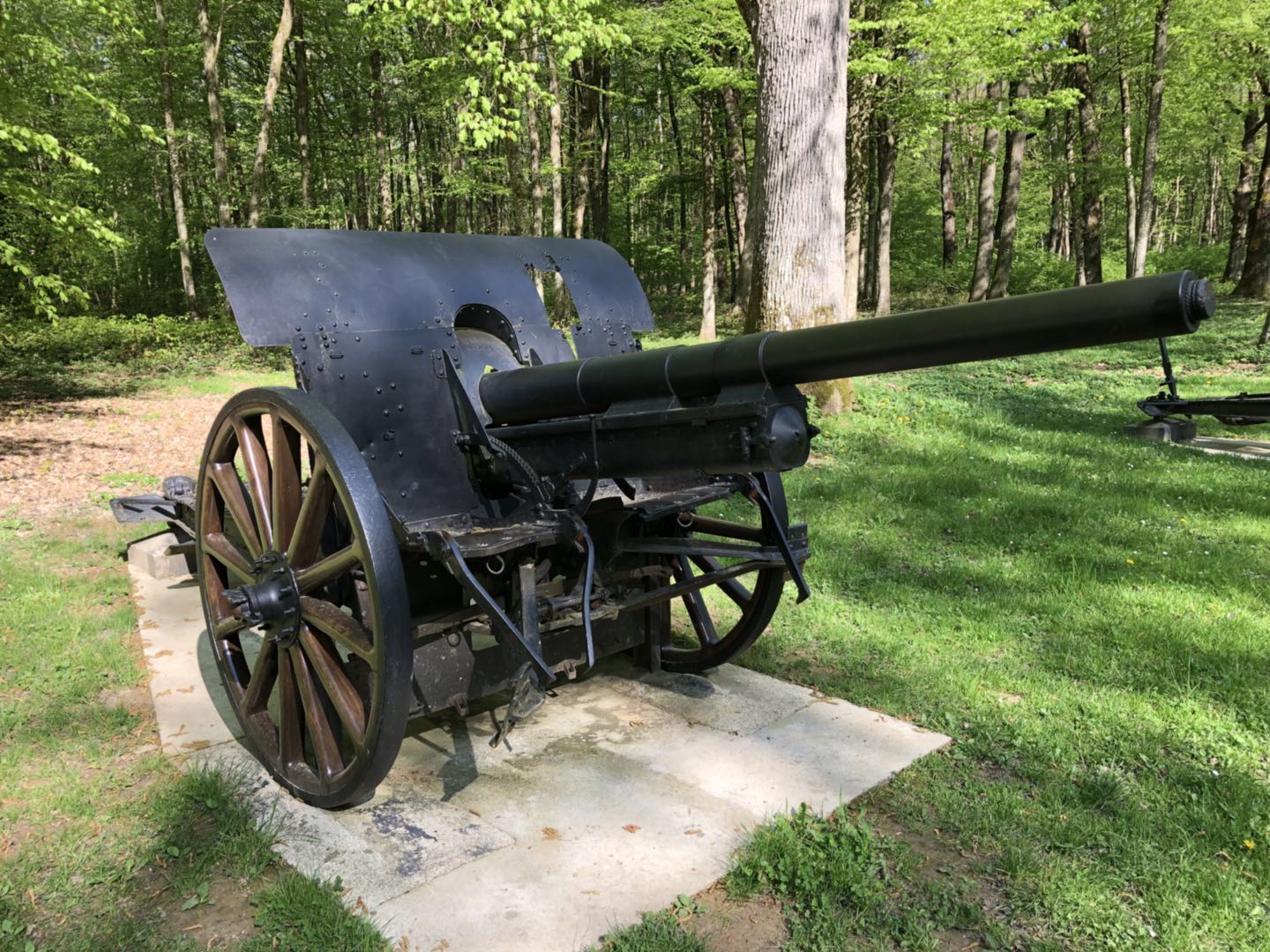 The "Battle of Bois-Belleau", a famous battle of the First World War, which saw American troops at the heart of the fighting to stop the Germans in their final offensive towards Paris.
Visit the American Troops Cemetery, monuments, and through our guide's story, understand the battle that is the Marine Corps' first major victory.